Afalia Group has direct source relationships with manufactures and stone quarries throughout Turkey & Europe.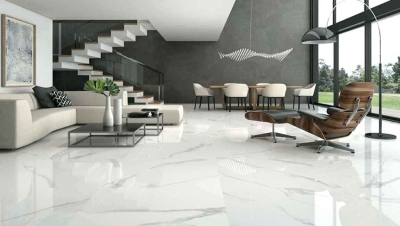 Our dedicated and knowledgeable team at Afalia can help your team create exceptional properties (residential and commercial) through innovative direct to the source manufacture procurement, U.S. customs clearance and direct to work site delivery.  Don't overpay for surface material, stone or cladding – get it direct from the source. 
By the time tile, stone or commercial surfaces and cladding material arrives in the U.S. the product has been marked up over 500% or more.   Afalia Group maintains offices in the U.S. and Turkey to provide direct porcelain, stone and surface material at a fraction of the cost of purchasing onshore in the U.S.  Our direct to the manufacture and quarry relationships allow us to provide unique, high quality material without the multiple layers of middlemen markup.   
Afalia Group acts as your offshore agent to purchase product direct from the manufacture and we oversee and insure the delivery direct to your desired location.  Afalia Group manages the entire procurement, quality assurance and shipping process with U.S. certified and insured carriers .  We offer more affordable pricing on products because we go direct to the source and remove many middleware layers and cost.   Let us help your team get the best quality product without inflated prices.

Afalia Group

is a U.S. based company with direct operations in Bodrum Turkey; importing high quality construction surfaces (interior and exterior) and providing advanced technology solutions with direct U.S. oversight.  We

pride ourselves on finding the right partners and developing innovation at the highest level of quality and design.