Afalia Group

is a U.S. managed company with technology operations in Bodrum Turkey; providing high quality code development and project management solutions using co-located development strategies.  We

pride ourselves on finding the right solution and developing innovation at the highest level of code, quality and design.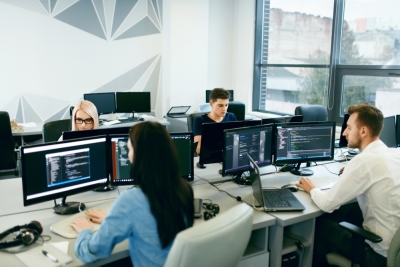 Our dedicated and knowledgeable team of development professionals at Afalia can help your company create exceptional solutions for all your development needs.

  

Don't overpay for hourly out-sourced technology solutions.  Our co-located monthly employee platform and systems provides huge savings vs. other historic hourly out-sourced services.